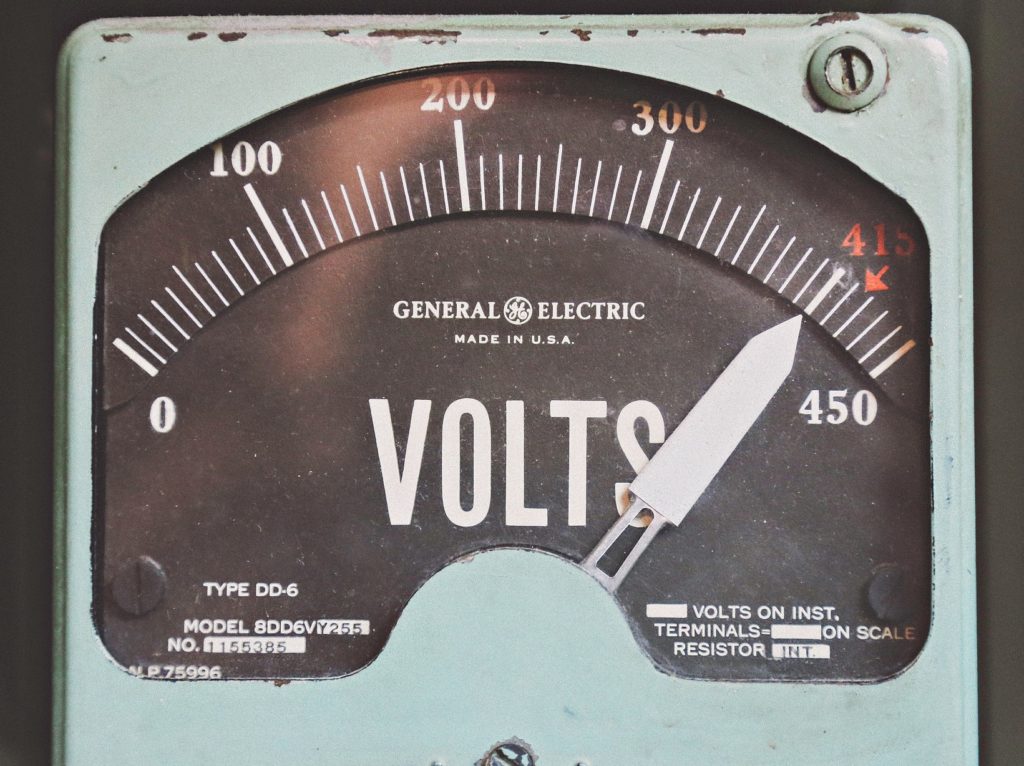 With the recent adoption of the Regulation "concerning emergency measures to tackle high energy prices" (2022/1854 of 6 October 2022), the European Commission is putting in place a series of mechanisms to mitigate the impact of the current energy crisis. This regulation calls for coordinated measures to reduce consumption while,
Read More »
Subscribe to our Newsletter
Each month, one of our experts publishes an article describing his view on a specific topic of the constant changes taking place in the energy market, with special focus on the French market.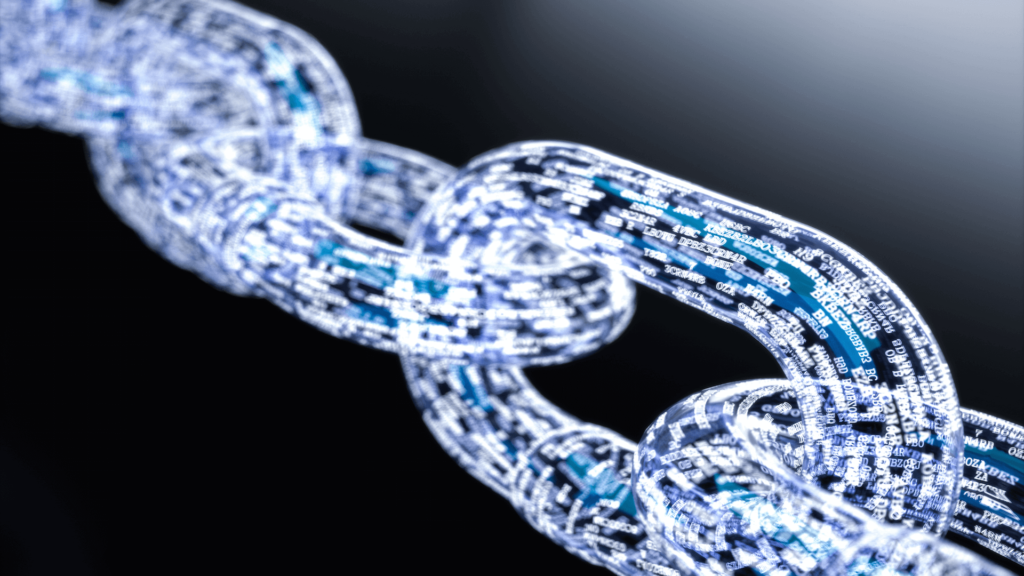 As fits the new year, today we're looking toward the future – more specifically, toward one of the 'game changers' that could deeply change the energy world.
Read More »
Subscribe to our newsletter